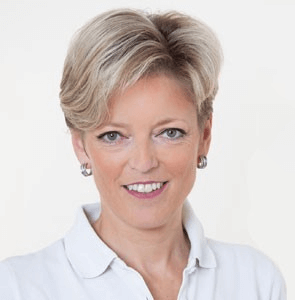 "We have been looking for a departmental solution for ophthalmology for many years. Despite several attempts, Soarian could not help us, because our work as an ophthalmologic department is mainly visual, and requires detailed comparisons. The Eye Clinic Manager (ECM) was the only product able to meet our complex requirements and special requests.
The dashboard lets us to create a timeline with all patient contacts at a glance, without tedious searching, and tabulate numerical data and image files easily. Developed for clinics, it integrates seamlessly with the IT infrastructure, and meets the needs of healthcare professionals with innovative functionalities.
The software is advanced, and INNOFORCE is extremely competent and customer-oriented at all times in the implementation of our department-specific requirements."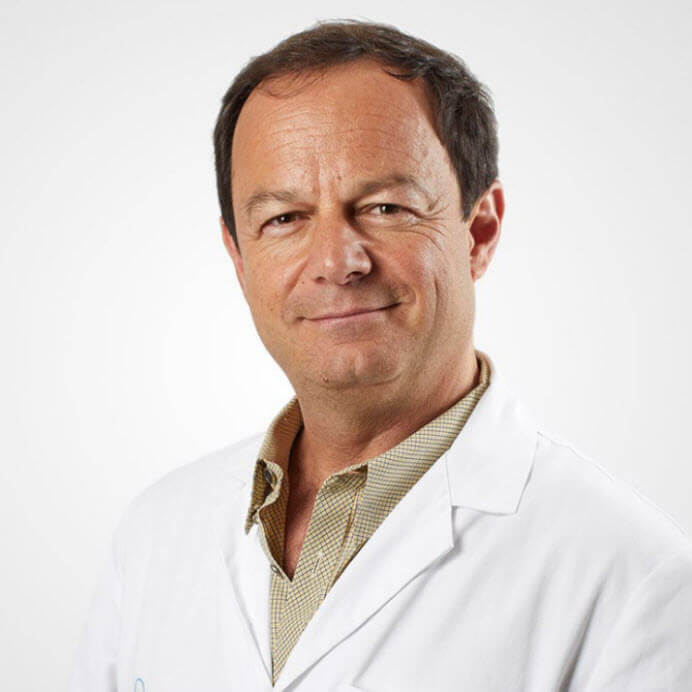 "I have been using the ECM program since 2014 to my great satisfaction. I find the innovations to be of high quality and the team which supports the software to be responsive to new requests.
From my occupation in the USA I know large, complex home-grown electronic medical record systems used in the Harvard Medical School associated hospitals. I find the ECM to be comparable in scope and user-friendliness to those very large and complex programs which were previously familiar to me, before I moved to Switzerland.
I highly recommend the ECM program for the use in ophthalmology."